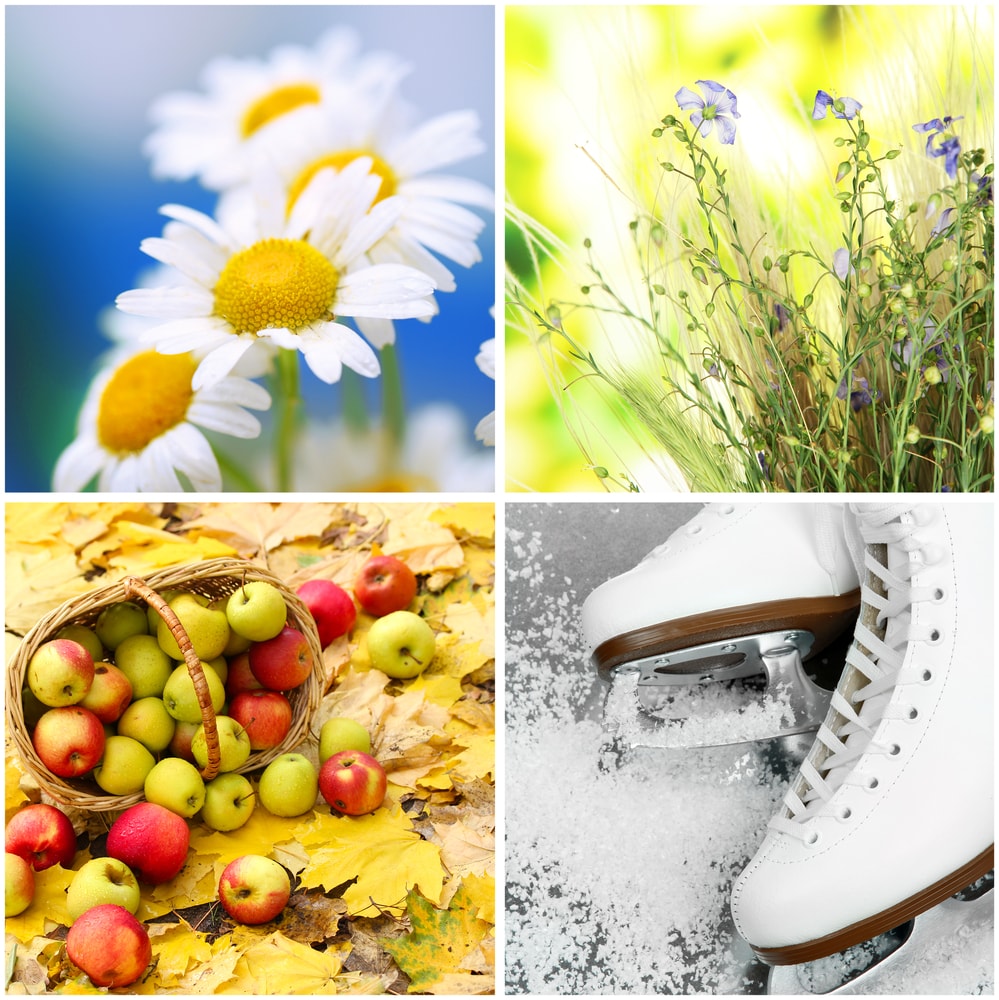 "
Good seasons start with good beginnings."
- Sparky Anderson
When the seasons change, we're reminded how quickly time goes by. As you prepare for the new year, don't forget about your car. Preparing your car for seasonal changes and scheduling routine maintenance is a great way to enter into the year ahead. Below are a few tips to ensure your new or used car is ready to roll into 2014.
Replace windshield wiper blades. Although this may seem like a minor detail on your car, windshield wipers are vital in keeping your line of sight clear in wet driving conditions. Take a look at your wiper blades and look for tearing, cracking or a lack in flexibility. If any of these signs are visible, it's time for a new pair of blades. Another great rule of thumb is to swap out your windshield wiper blades every six months.
Get an oil change and tire rotation. Engine oil keeps the mechanical parts of your engine lubricated and helps to avoid malfunctions. Making sure your engine oil levels are accurate and changing the oil frequently is an easy way to maintain your Mazda. It's recommended that you get an oil change every 3,000 to 5,000 miles, depending on your driving habits. A great routine to start is having an auto mechanic complete a tire rotation on your car with each oil change. Tire rotation and balance services can optimize the lifespan of your tires, while also keeping your car safe on the road.
Ensure engine fluid levels are accurate. While most drivers only pay attention to their engine oil, there are many other vital fluids your car needs to operate at its best. Have your coolant, antifreeze, windshield wiper fluid, power steering fluid, brake fluid, and engine oil checked on a regular basis. The Browning Mazda auto repair and service team can perform these checks with most standard maintenance services.
Treat your car to a wash, wax and interior cleaning. This may seem silly, but taking care of the overall cleanliness of your car can be a great way to maintain its value over time. Frequent car washes and periodic waxes can help to protect your paint from the elements and the harsh rays of the sun. Cleaning the inside of your car can help to avoid stains, smells and signs of overall wear and tear. Browning Mazda offers car wash and wax packages for any new or used car.
Whether you drive a Mazda 3, Mazda 6, or another type of vehicle, maintenance is an essential part of car ownership. Browning Mazda in Cerritos has an auto mechanic team you can trust for all of your car care needs. Be sure to check out the great service specials to save money on your next car repair or routine maintenance.
Browning Mazda is a new and used car dealership in Cerritos that is part of Browning Automotive Group. With a great selection of new cars and used cars for sale, you can't go wrong when buying a car from Browning Mazda. Servicing your Mazda 3, Mazda 6, Mazda 5, Mazda CX-5 or other used car is a breeze at the Browning Mazda parts and service center. The auto repair and service team work on all makes and models and can keep your vehicle running like new. Visit our car dealership near Long Beach (18827 Studebaker Road, Cerritos, CA 90703) or give us a call at 886-979-2157 for more information.